Facilities
The Shiawassee County Fair Grounds boasts some of finest buildings and grounds in Michigan. With large barns and a spacious 127 acres of grounds the Shiawassee County Fair Grounds is the perfect place for any event from horse shows to Relay for Life.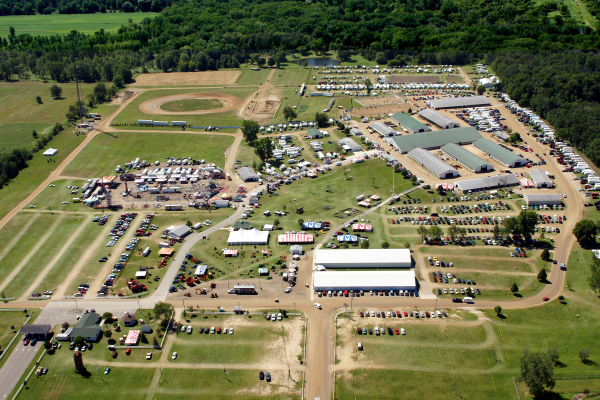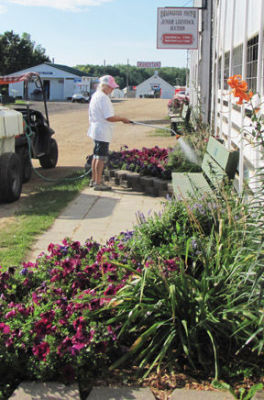 Our Ground Staff take great pride in making the Shiawassee County Fair Grounds the best it can be by going above and beyond expectations . Whether that is making sure the grounds are mowed, flowers are watered and flourishing, and buildings are in tip top conditions at all times. Our Grounds Staff are what help keep our fair grounds the perfect place to host any event.
We host 11 barns, 2 outdoor Arenas, and 1 large indoor Arena available for rental and usage.

Stop By Sometime to See Our Grounds at:

2900 E Hibbard Rd

Corunna, MI 48817