​​​FAIR OFFICE HOURS ​​

​MONDAY - FRIDAY

​9 a.m.  to 5 p.m.

​​

THANK YOU FOR A GREAT 2018 FAIR !
​

We would like to thank all our volunteers, Superintendents, Board of Directors, employees, office staff, exhibitors, parents, 4-H leaders, and all others that made this fair week one of the BEST!
A special thank you to all our 2018 sponsors!

See you next year,

2019 Shiawassee County Fair 
August 4th -10th
​​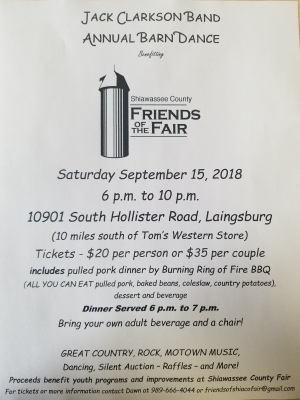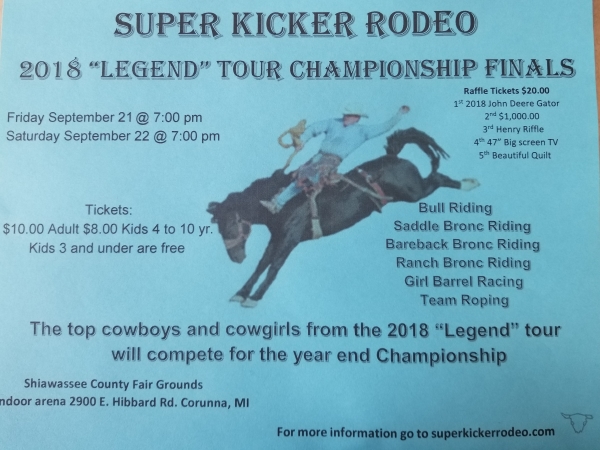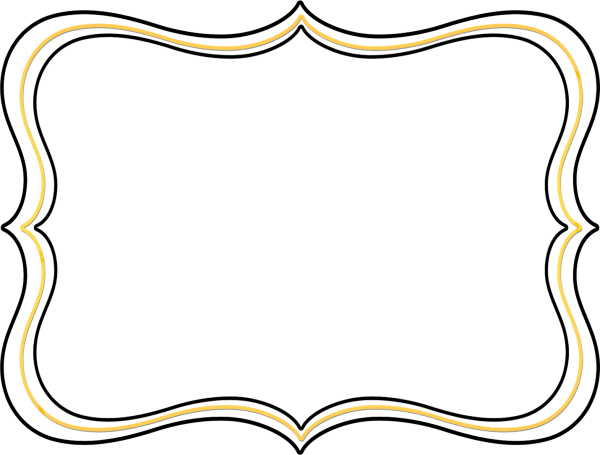 REVERSE RAFFLE TICKETS​
NOW AVAILABLE
​$100.00

1st Ticket = $300
25th,50th,75th, &100th Ea. Ticket =$100
125th, 150th,175th Ea. Ticket= $100
198th Ticket = $750
199th Ticket + $1,500
200th Ticket = $4,500
* Drawing Date December 8th, 2018
* 6:00 PM to Midnight 
* Durand VFW
Need not be present to win .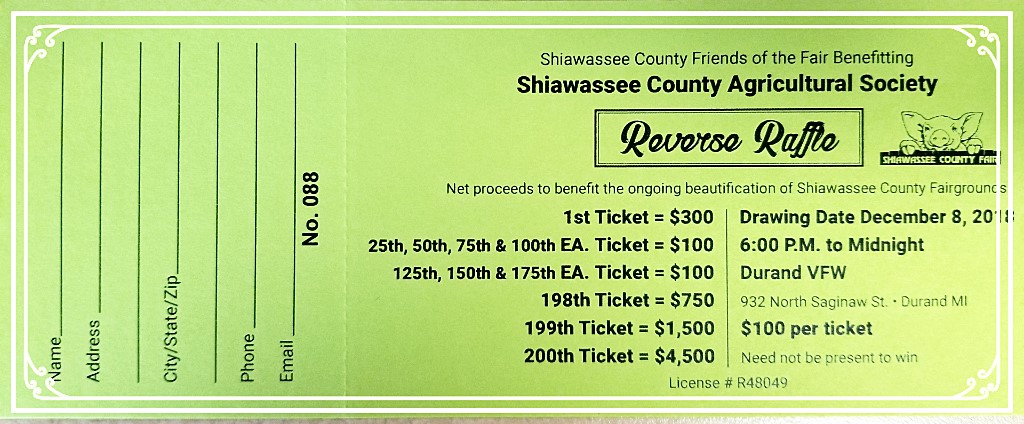 Net Proceeds to benefit the on going beautification of Shiawassee County Fairgrounds 
Are you looking to get more involved with the County Fair?

​Are you16 – 21 Yrs. OR a Junior in High School?  The Shiawassee County Fair Junior Advisor Application is available. Please download your application today! Deadline is September 28, 2018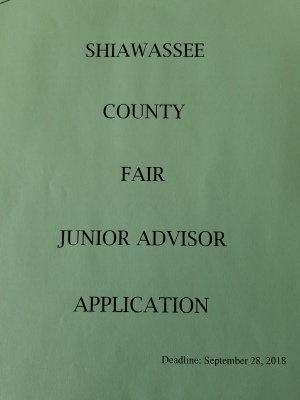 2018 SCAS Scholarship

​**NOW AVAILABLE**

Download the application today located under the Youth tab!
Office Hours