Winter Storage
Need a place to store your car, boat, truck or RV for those cold snowy Michigan Winter months?  The Shiawassee County Fairgrounds is just the place for you!  Several different storage options can accommodate even the largest "land yacht!" We offer both Outside and Indoor storage options with covered indoor storage buildings that have either cement or dirt floors.

Reserve your spot Today.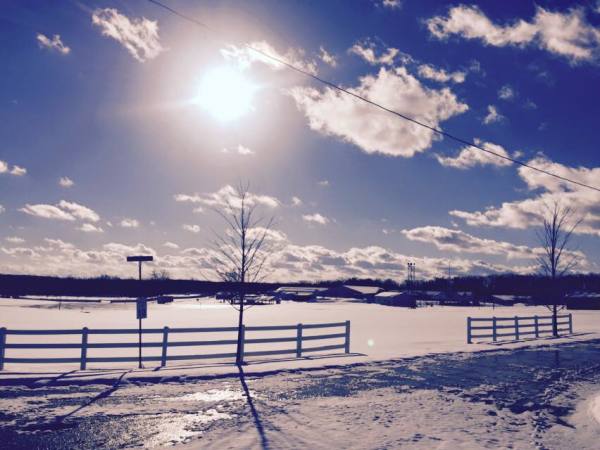 Spots fill up fast so reserve your space Today!​

To reserve your spot today please fill out Winter Storage Contract with a 2 month deposit. 

Winter Storage Schedule:
2019-2020 Winter Storage Application 
October:

Winter Storage begins. You can schedule appt. 
November:

Parties with Contracts must have item in storage  before Thanksgiving.

March:

Barns begin to open. The office will call you for appointment to pick up your item. 

May:

That year's Storage must be out

New Winter Storage Contracts Available

For Question to Winter Storage please stop by or contact the Fair Office during listed Office Hours at:

Phone:  989-743-3611